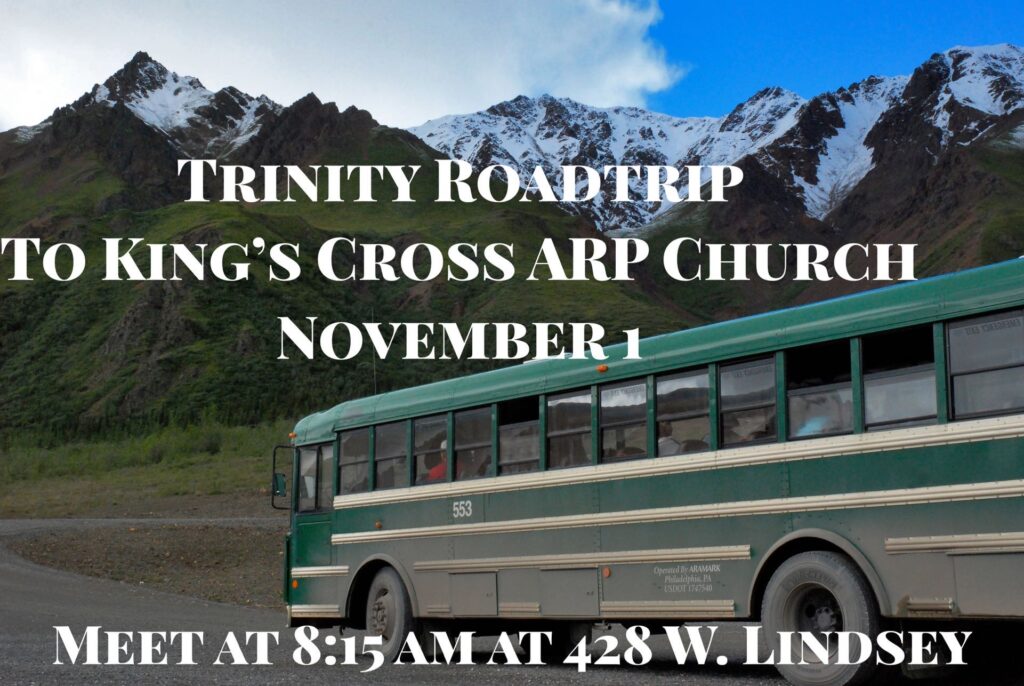 What a wild week in Oklahoma (and a wild four years as a church plant, for that matter). God has been at work mightily in Oklahoma and this Sunday we will get to celebrate some of his good work with a special worship service. Therefore, Trinity Presbyterian Church will be foregoing regularly scheduled worship in Norman this Sunday, November 1st. Instead, we will be traveling to Sapulpa to organize a new church, King's Cross Presbyterian, in our denomination and hold an ordination service for Reverend Raul Bermudez. This is a historic occasion as it marks the second congregation of the Associate Reformed Presbyterian Church to assemble in Oklahoma. We encourage anyone from our congregation or others curious about reformed presbyterian churches to road trip with us. We'll be leaving from the parking lot of our standard meeting place, 428 W. Lindsey, the OU Wesley, at 8:15 am on Sunday. The trip will take between 1.5 and 1.75 hours. So we intend to leave promptly at 8:15 and arrive at 10am so we can have a buffer to not be late. We recommend setting up ride sharing/car pools.
King's Cross Church Address 
King's Cross Presbyterian Church
8925 State Highway 66, Tulsa, OK a/k/a 9065 New Sapulpa Road, Tulsa, OK 74131
We will have a joint worship service which will conclude with the organization of the new church and installation of the minister. King's Cross is providing food following the service.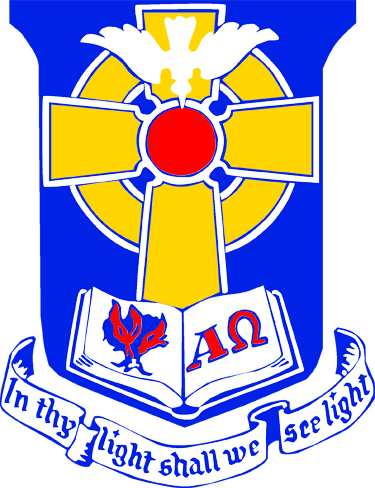 We will resume our normal weekly worship schedule on November 8th.