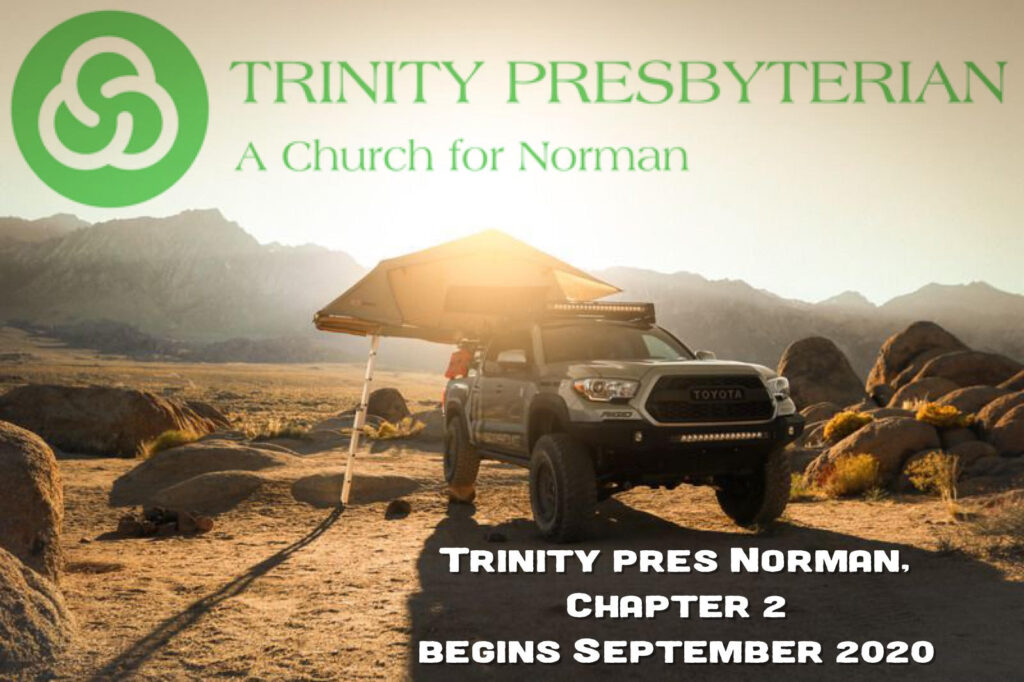 See a video update about our building situation here.
Big news coming soon about our new home, so stay tuned!
In the next two weeks, as we transition we'll be in the Family Life Center downtown at Comanche and Webster. 10:30 am. You'll see our sign outside the building. Plenty of parking right in front of the building is available. We'll be posting the service on youtube. I am posting a couple pics below of what the space looks like.