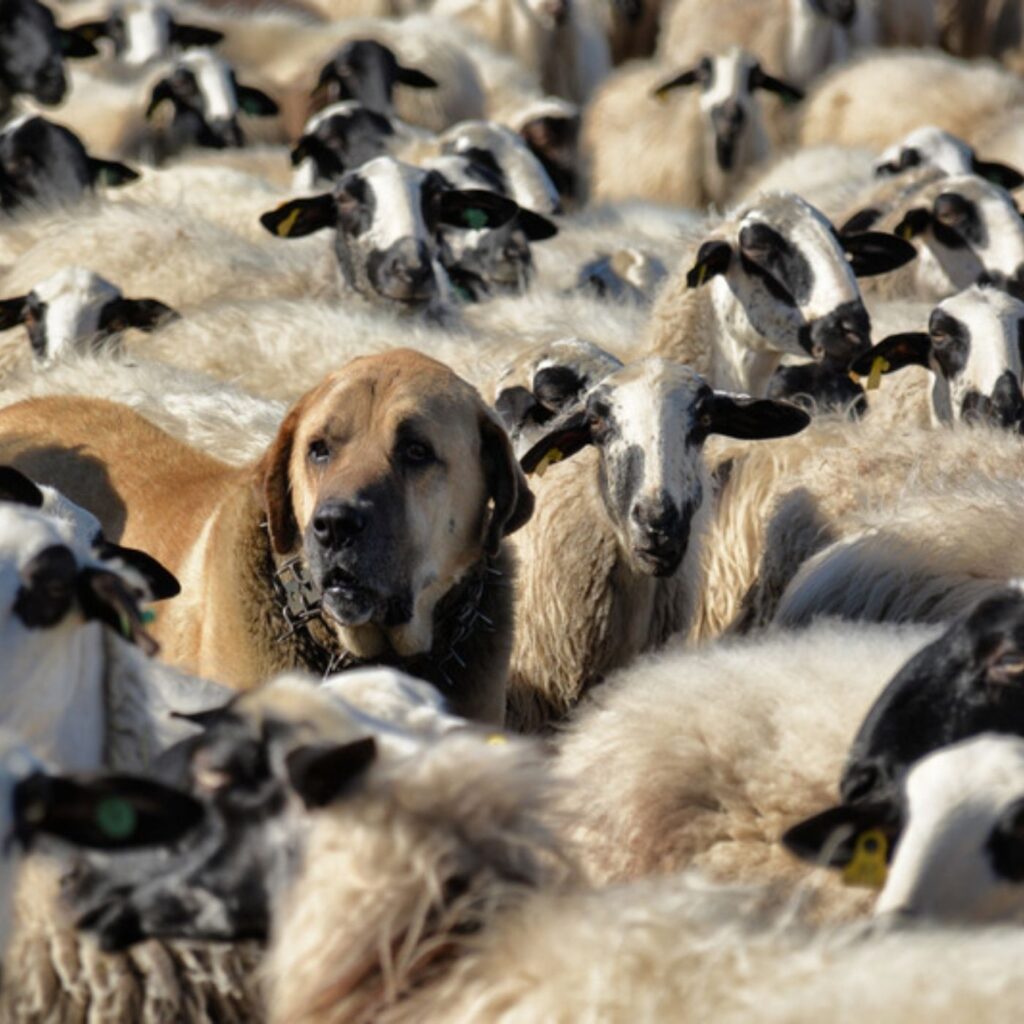 This August 8, 2021, we will have a congregational meeting in order to vote to approve a recommendation from our Provisional session that the following men be elected and installed to the office of elder and deacon upon the organization of Trinity Presbyterian Church on September 19, 2021.
Our church, of course, knows each of these men, but you can hear a little more about their story and formal biography in the material down the page.
Our pastor, Rev. Justin Westmoreland, will be teaching on Presbyterian church government this Sunday during Sunday school. 9:45am.
Cody Wampler (Elder Nominee)
I will be married to Tammie Wampler for 20 years this coming October 19th. We have 4 children:
Cale, Camron, Cassidy, & Stevi. Cale, Camron, & Cassidy are out of the home. Cassidy is married to Josh and they have given us 3 grandchildren, Owen, Tilly, & Noah. Stevi will be a sophomore at OU this fall.
I am an owner and operator of Therapy Link, LLC, which is a contract provider for Physical, Occupational, & Speech Therapy services to home health companies.
After growing up attending church and making a profession of faith at an early age, I really did not come to understand who God really was and began trusting in the life and death of Christ for my salvation until my young adult life. I don't have a set time when that occurred as I had always believed in God and his son Jesus. In my late 20's, by the grace of God, I came to an understanding that my good efforts were not going to be the means that I was going to be saved as I learned more about God and understand the benefits of the death of Christ for my sins and the inherited righteousness that I receive by faith in Christ alone.
We have been worshiping at Trinity since May of 2018 and members since October of 2018. I have served in leading Sunday School classes for the kids, leading various bible studies in Justin's absence and serving alongside others in various duties in church service. Tammie has been leading women's bible studies as well.
I wish to serve, lead, and minister to the people of Trinity as elder, teaching & proclaiming the true gospel that is the only life-giving hope that sustains for eternity. I believe that it is beneficial and encouraging to the pastor to serve alongside him to assist in relieving him of having the sole responsibility on his shoulders.
John Albert Mantooth (Elder Nominee)
DOB:  13 Jun 1947, PO Box 667, Purcell, OK  73080; office phone 405-527-2137.
Wife:  Dr. Robin M. Mantooth, M.D., FACEP, married 14 Jan 1993; Robin is the daughter of a PCA Pastor and wife, Jesse, both graduates of Covenant Seminary.
Children:      Susan, Born 1976, Jan, Born 1979, Meredith, Born 1985.
Occupation: Attorney since 1972 in Purcell, OK, Judge for 43 years, U.S. Army Military Lawyer (JAG and SJA) 37 years service and Commander of a JAG Unit and Staff Judge Advocate in Afghanistan, 2003-4.
My parents were devout Christians and took my sister and I to church every time the door was open.  When I was 8 years old, I was convicted that I was a sinner and accepted Christ as my Savior and Redeemer and was baptized in the First Baptist Church, Purcell, OK.  I've lived in Purcell all my life. I believe I became a Christian at age 8 years and have come to the Reformed Faith, believing in the Solas and the Omnipotence, omniscience, omnipresence, and immutability of God after Robin and I married.
We have attended Trinity Presbyterian Church for about a year and a half.  Before that we were at Christ the King, PCA, for about 4 years and before that at Grace Presbyterian, OPC, from 1996 -2016, being an Elder from 2008.  I was Clerk of the Session and taught Sunday School there.
1.         Rev. Westmoreland has me to Teach Sunday School to adults under his supervision.  Then we attend Sunday Worship and help lead worship when Justin is out of town.
2.         Attend our Monday or Wednesday evening fellowship.
3.         Attend Tuesday 6:30 a.m. Bible Study.
4.         Friday, I often lunch with Justin and/or attend leadership training.
5.         My wife and I have served in missions in many parts of the World from Moscow to Beijing, many parts of Africa, Lebanon, many times in Macedonia and I serve as a Board Member of Jerusalem University College (JUC), an accredited Christian College with our main campus on Mount Zion in Jerusalem, Israel.
It is my firm belief, having been involved in conservative churches all my life, that mature, well-experienced men who love Christ and His Church and His People should step up and devote themselves to serve in their Church in any way possible.  Having been an Elder in the OPC, I understand the need to serve.  We want to evangelize Norman, Oklahoma, and the surrounding area.  And of course, Rev. Justin Westmoreland and the provisional session of TPC have asked me to do so with them.  It is also my deep conviction and belief that faith and repentance are gifts of God, our Creator and Sustainer and that we are saved by faith alone and by God's election and we cannot be saved by our good works.
Ross Ernest McClish (Deacon Nominee)
Married to Jeanne Ellen Wagstaff McClish on May 22, 1977. We have two children, Ross Marshall McClish and Jessica Leigh McClish Knehans. Ross Marshall is married to Ori LaTouche McClish and they have three children, Case, Kyle, and Ceres. Jessica is married to Jeff Knehans and they have four children, Hannah, Ryder, Cruz, and Madelyn.
I retired from the University of Oklahoma after 29 years of service in various administrative positions. My last position was Assistant Director of Human Resources. I was responsible for Payroll and Personnel Records.
My father was an army officer so we moved quite a bit. I attended five different schools between kindergarten and high school. My parents made sure my sister and I attended Sunday school and church while we were growing up. My mom was an Episcopalian and made sure we went through confirmation when we turned eleven. I was interested in learning more about God but did not have a personal relationship with Him until my junior year of high school. I started attending a small church where I heard the gospel for the first time. I realized I was a sinner in the need of a savior, Christ. I realize that no matter how many good works I do, only my faith in Christ, God's perfect sacrifice will cover my sin. Praise the Lord for His grace. I began studying God's word and attending Bible studies, church camps and Christian conferences. After high school, I came to the University of Oklahoma where I was involved with the First Baptist Church of Norman, the Baptist Student Union, the Navigator Ministry and Campus Crusade for Christ. After Jeanne and I were married we were active members with Wildwood Community Church in Norman, Oklahoma for 22 years. We then became part of a church plant that became Christ the King, PCA in Norman. We were members there for 16 years.
We started attending Trinity Presbyterian Church several years ago and have been members since March 14, 2019. Both Jeanne and I are active in various Bible studies. We help set up for worship and communion. I greet and Jeanne teaches children's Christian Education.
The Lord has given me a desire to serve the body of believers at Trinity Presbyterian Church and further His kingdom through the gospel. I pray to be steadfast in my faith and serve the Lord in whatever capacity He provides.