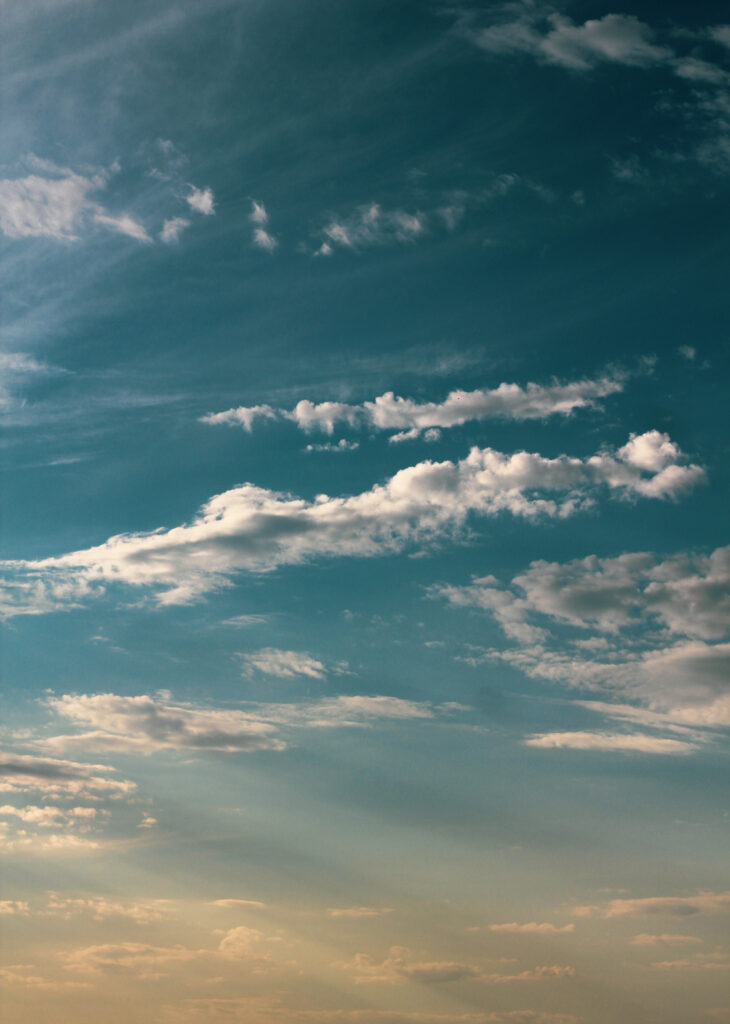 As I prepare to preach through the body of Paul's letter to the Romans, I do so with great reverence and honor. This Sunday we come to the sixteenth and seventeenth verses of chapter one.
"For I am not ashamed of the gospel, for it is the power of God for salvation to everyone who believes, to the Jew first and also to the Greek. For in it the righteousness of God is revealed from faith for faith, as it is written, 'The righteous shall live by faith.'"
-Romans 1:16-17
I have read Martin Luther's biographies numerous times, and I am always struck by how it was the careful wrestling and discovery of the truth of these verses which became the catalyst for Luther's spiritual rebirth. He later reflected upon this moment and described Romans 1:17 as an open door into "paradise" and a "gateway to heaven."
My prayer for this Sunday: "May the Lord of our Gospel open again the gateway to heaven as we read and study these verses!" Please join me in praying this simple but consequential prayer.
Worship will begin with a call to worship at 10:30 AM this Sunday at 428 W. Lindsey in Norman, OK.