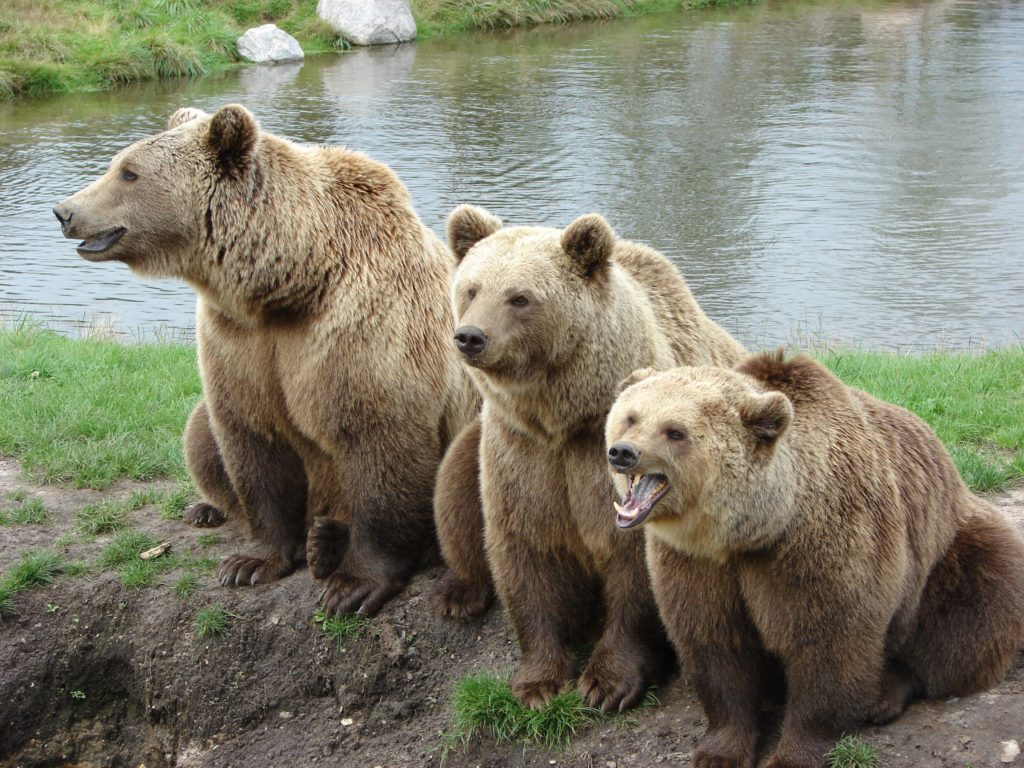 Are you exhausted feeling like you need to be doing something more and fearful about what lies ahead??? In 1 Thessalonians 1:9-10, Paul gives all who are in Christ some much-needed clarity, saying, "For they themselves report concerning us the kind of reception we had among you, and how you turned to God from idols to serve the living and true God, and to wait for his Son from heaven, whom he raised from the dead, Jesus who delivers us from the wrath to come."
Our daily tasks remain those of the Thessalonians, after having turned away from idols to the living and true God,
We serve Him. Don't let the world set your agenda and wear you out. We serve the Lord. Use the gifts you have been given by Him in the circle of influence you have been given in order to bring God glory. In Christ, we have a clear plan ahead.
We wait for the Risen Son to return and deliver us from the judgment to come. The worst thing we have to fear has already been overcome. In Christ, we have a clear conscience!
People heard about how the church in Thessalonica had been set free from serving idols to serve the living God. I encourage you to be known. Your life which expresses faith in Christ is meant to strengthen and encourage someone. How has seeing others' faith encouraged you?