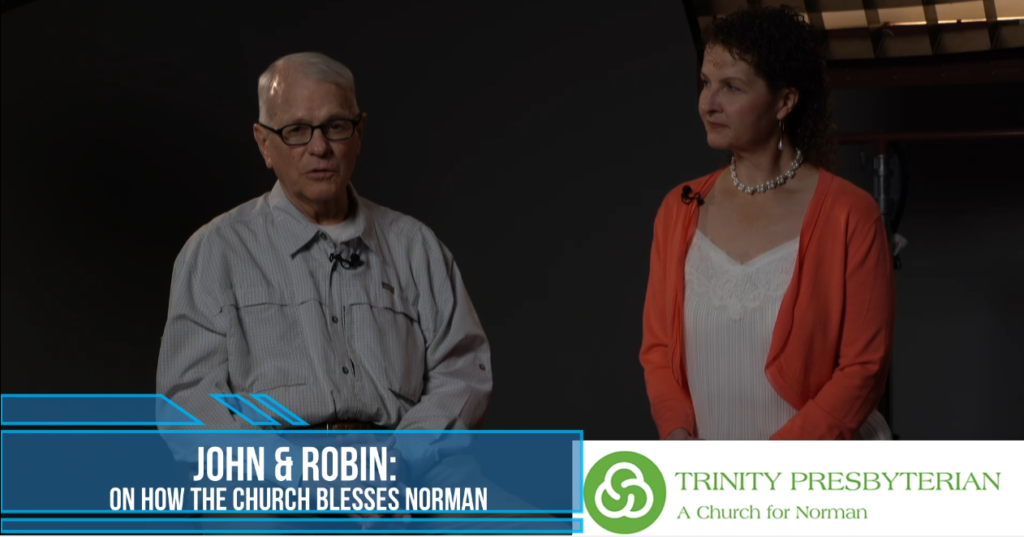 Some of my church planter training encouraged church planters to dream about establishing the kind of church where the city would be disappointed and miss our church if our church ever closed down. My current impression of that advice is that would sound absurd to readers of scripture in the first century.
It is a high bar, indeed, for the world to fawn over a church and grieve for it when it closed down. The gospels paint a picture of a world that is at war with God and his Son to love the church. They'd be dancing on our grave if we ever died. In the days before Jesus' crucifixion, Luke quotes our Lord as saying:
"You will be delivered up even by parents and brothers and relatives and friends, and some of you they will put to death. You will be hated by all for my name's sake. (Luke 21:16-17)"
Did Jesus say these things merely because he knew that his disciples would fail as church planters? No. He says they would suffer greatly, die, and be hated by all for His name's sake. He is saying that the name of Jesus will bring them great trouble from those around them who are unconvinced, even close family. The name and the work that Jesus did offends the world. Jesus to the world that she is lost and she can't save herself, her only hope is Him. This message offends the world, but the truth abides still.
You see in our logo above, that our church's tagline has always been, Trinity Presbyterian Church: A Church for Norman. Yet, with the prophecy of doom delivered by Jesus above, one might wonder why our church isn't more accurately called, "A Church Afraid of Norman?" Seriously, right?
Acts 5:41-42 records, "[the first disciples in Jerusalem] left the presence of the council, rejoicing that they were counted worthy to suffer dishonor for the name. And every day, in the temple and from house to house, they did not cease teaching and preaching that the Christ is Jesus."
We are not afraid of Norman. We love Norman. We love Norman by being a church. A church is the only institution in creation given its primary responsibility to preach and teach that Jesus is the Christ. Therefore, we desire to do the same things the first disciples were doing, "preaching and teaching that Jesus is the Christ." The first disciples were a church for Jerusalem, and Jerusalem made them suffer for it.
Luke 9:23 records that Jesus said to all, "If anyone would come after me, let him deny himself and take up his cross daily and follow me."
So we say to Norman, "You are sinners against your creator. You have broken his righteous requirements. You worship yourself or other gods and will surely perish in this life and in the life to come underneath terrible, infinite retribution unless you repent and believe the gospel of God. The gospel is that Jesus came to earth as a true human being and lived a life to redeem all sinners who would turn from sin and worship God. God righteously receives all who believe because Jesus took the penalty that sinners deserve and provided the righteous life none of us could live as a substitution. The proof that God receives Jesus' work is that he raised Jesus from the dead on the third day and then weeks later Jesus ascended back to the throne of the universe. Presently, he receives all who believe to enter into a spiritual union with himself. One day he will return to earth bodily and completely eliminate sin and death. This is all available through Jesus to all who believe No strings attached. It's all grace!"
If you don't like that gospel, then hear this, "Well, Norman, we brought our own cross (as Jesus instructed in Luke 9). You have the hammer and nails and insults for us, and Jesus predicted what you'd do. Think about that before you drive the nails into us. There is grace for all who believe. His blood will atone for every sin if you only believe. I advise you to stop using your hammer to rebel against God and do meaningful God-honoring work with that hammer."
A church for Norman will be a blessing to Norman. As Robin said that you'll find people called to this church who will care about you because they care about Christ. We'll help you in your unique situation, but as John alluded to, the principal blessing the church has to offer is her non-stop teaching and preaching that Jesus is the Christ and He can be Your Christ.
We pray that this gospel finds a place to land in your heart. We pray that you will join us on this mission of becoming a church for Norman. Hard days of suffering will come, but days of blessing await because Jesus is the Christ and His gospel is good.