Trinity Youth is going fishing! June 2, 9 am! Contact Sunday School teachers: Dr. Ryan Bisel or Melissa Williams to sign up. Invite friends. We will be fishing at Summit Lakes, head to Chick-Fil-A for lunch, and hit the jump zone in the afternoon. It will be an epic early Summer field day for our growing youth fellowship. If you have questions you can email us here.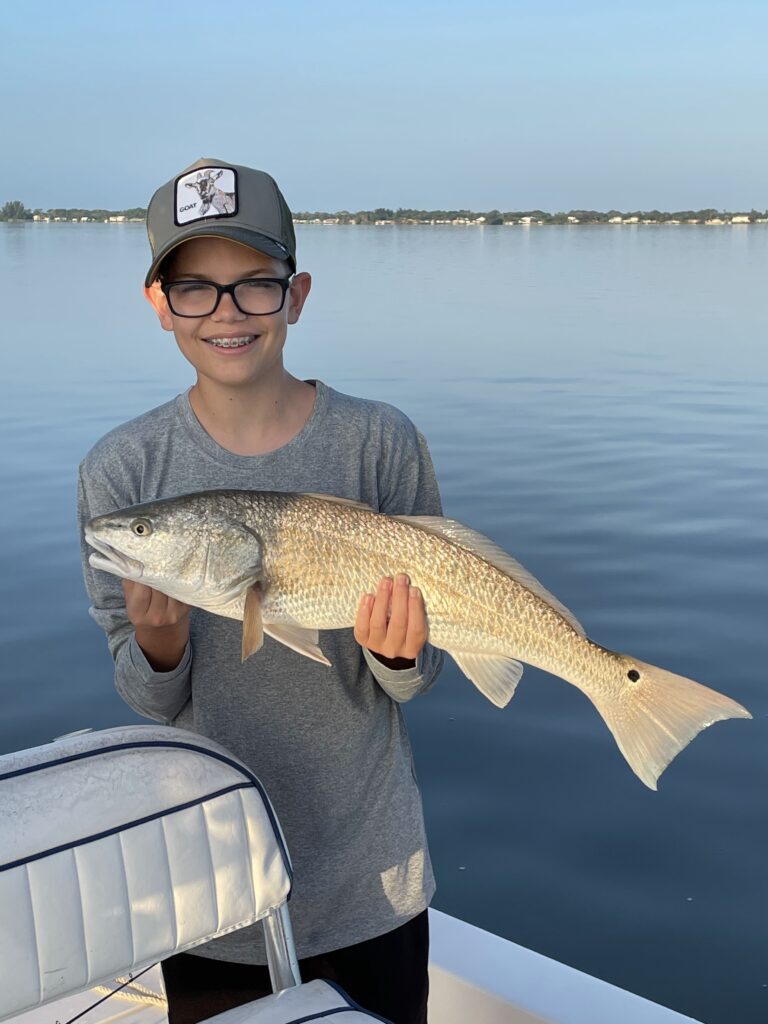 You will not want to miss out on this fun and Christ-centered outing. If you cannot make this one. We have two more outings planned (June 30, August 9, and a pool party over at the McClish's home. So be aware and download the Trinity Presbyterian Church app and check the worship bulletin for more information.
If you have some free time, consider watching the Christian Life series that Justin posted on Youtube.