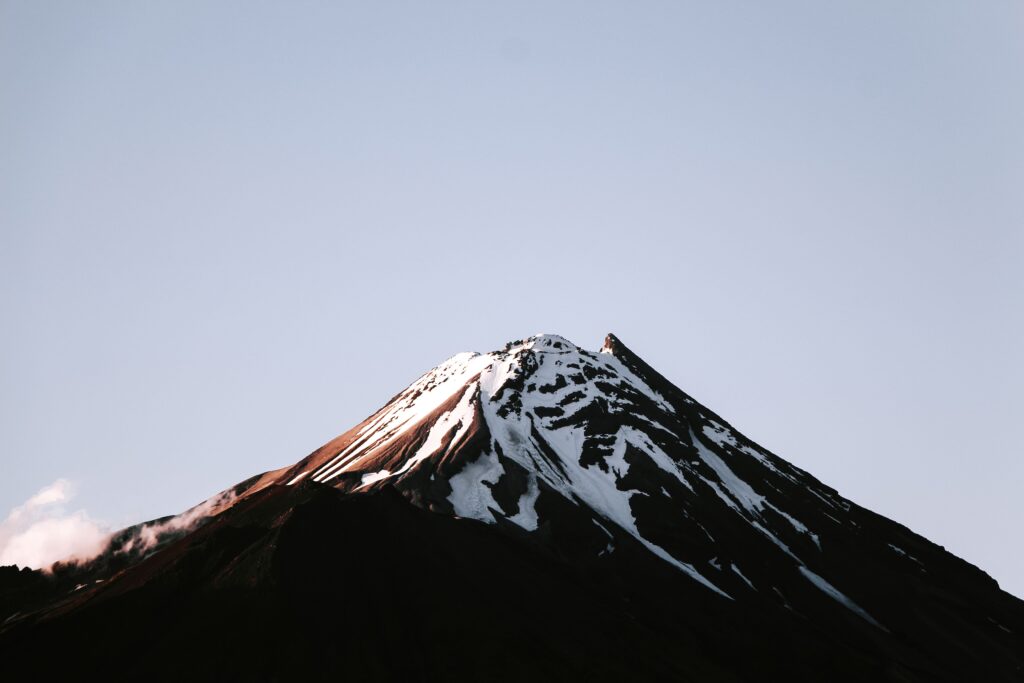 In our sermon series through the Gospel of Luke at Trinty Presbyterian Church, we have come to the crucifixion and death of Jesus. We have begun a series within our series called, "Know Nothing but Christ Crucified," where we examine the meaning and significance of the crucifixion and death of Jesus. Each week this summer, we're looking at different aspects of how Christ crucified is the fulfillment of how God works for the salvation of His people.
Week 1 is Redemption/Ransom. Way back in Exodus 6, God said to Moses that his act of freeing the people from slavery would be an act of redemption.
Redemption is God's work at great cost to himself to set his people free from their slavery to sin and evil, so they might freely love and serve Him and one another.
You can give the sermon a listen here.
Redemption/redeem is translated from three Hebrew words and one greek word.
גָּאַל פָּדָה כֹּפֶר ἀπολύτρωσις Goel, PaDaH, KoPHeR, and apolutroosis. As we see how the bible uses all four words, it becomes cleat that Christ's crucifixion has a redemption effect for God's people. When we say that Christ was crucified for us, we are saying that Christ's death was a gracious payment by God to purchase freedom from sin and evil for his people.
Notice how understanding this brings meaning to Jesus' declaration to those who are following him in John 8 that He has come to rescue them from the slavery of which they were not even cognizant-slavery to sin.
31 So Jesus said to the Jews who had believed him, "If you abide in my word, you are truly my disciples, 32 and you will know the truth, and the truth will set you free." 33 They answered him, "We are offspring of Abraham and have never been enslaved to anyone. How is it that you say, 'You will become free'?"
34 Jesus answered them, "Truly, truly, I say to you, everyone who practices sin is a slave to sin. (John 8:31-34)
Peter knew the futile ways/slavery which he been rescued from by his Lord's crucifixion because it was not just a martyr's death, but a ransom payment. A ransom payment is the price of freedom for a prisoner of war. Ransom is the meaning of the KoPHeR word in Hebrew and λύτρον in Greek. See Mark 10:45, "For even the Son of Man came not to be served but to serve, and to give his life as a ransom for many." Therefore, Peter in 1 Peter 1 says that the implication is that we now live lives based on a reverent fear of this reality–God chose to redeem us from our slavery with the precious blood of Christ. Jesus' bleeding was not just blood from wounds but this ransom payment for our redemption.
17 And if you call on him as Father who judges impartially according to each one's deeds, conduct yourselves with fear throughout the time of your exile, 18 knowing that you were ransomed from the futile ways inherited from your forefathers, not with perishable things such as silver or gold, 19 but with the precious blood of Christ, like that of a lamb without blemish or spot.
If the payment has been made we are 1) free. and 2) this freedom is therefore eternal/permanent. 3) Sin is no longer our master.
1. See Galatians 5:1 "For freedom Christ has set us free; stand firm therefore, and do not submit again to a yoke of slavery." So we should not be enslaved to following certain rules as our master or in being enslaved to sinful, ungodly practices as our master.
2. If my ransom is paid, I can't mess it up because it is an eternal payment completely redeeming all of God's people before and after Christ. See Hebrews 9:15 "Therefore he is the mediator of a new covenant, so that those who are called may receive the promised eternal inheritance, since a death has occurred that redeems them from the transgressions committed under the first covenant."
3. As we await the redemption of our bodies (future redemption), we must be reminded that sin will no longer be our master because as Paul says in Romans 6:14, "For sin will have no dominion over you, since you are not under law but under grace."
This week, we saw that Christ crucified is our ransom/redemption. Next week we will study what the Bible means when it says that Christ Crucified brings Reconciliation.
For today, it is vitally important that you be certain that you are free from sin's slavery. If you know that Christ's crucifixion was the ransom price paid to set you free, then live a reverent life of service to him as well as a fearless life of worship, witness, and work because you are free. If you are not free from sin, ask Jesus to set you free and seek out a church to shepherd you and help you know Jesus. You are welcome at Trinity Presbyterian Church of Norman.