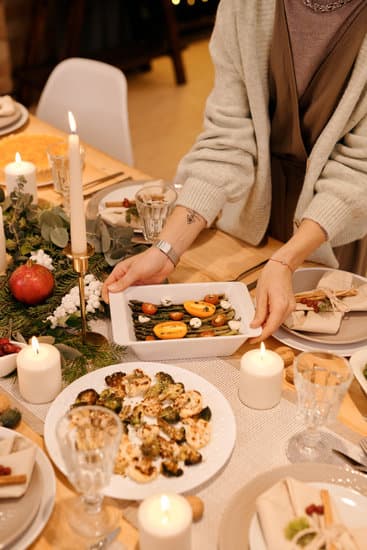 This Sunday, December 20th, we'll be gathering for an after-church lunch. Because of Covid concerns, we are not doing food and drinks in the building (we have an exception for communion). So, instead of doing a traditional after church meal at our space, we decided the best way to do this and keep everyone maximally safe is to head over to Rudy's BBQ. We have first hand experience with how Rudy's has professionally navigated the pandemic, as we resumed in person men's bible study there in May.
Here are the details: We are reserving space in the restaurant for our group, so we need to have a good count of who is planning on attending. RSVP by emailing our account here. We will pay one check with the Trinity account. We recommend a donation of $10 per person to offset costs to our account.
It will be cafeteria style and the menu will include three kinds of meat, various sides, breads, sauces, and fixins, and drinks. Jeanne is bringing cookies and decorations!
Let's Celebrate: We want you to eat some tasty bbq and spend Sunday afternoon all together with us. Even in a pandemic, God is still building up his church, applying the blessings secured through the work of the Son as our Redeemer in history beginning with his birth. A few things in particular worthy of celebrating in this season include God's provision of our new building, new members and guests, our growing online ministry to supplement our in-person meetings, the sending of many members to join other churches throughout the United States, and that we were recently able to contribute to the Samaritan's Purse Operation Christmas Child.
We'll kick off lunch at roughly 12:30 pm, December 20!