As I reflect upon this year (2020) I am reminded of God's mercies in his calling me to be a church planter. Planting a church has helped me to quickly get clear about what is and is not the gospel of Jesus Christ. In planting a church for Norman, I have had the privilege of talking with so many people who do not go to my church. I have served in different clubs and organizations around town as we seek to serve and gather all kinds of people to Christ.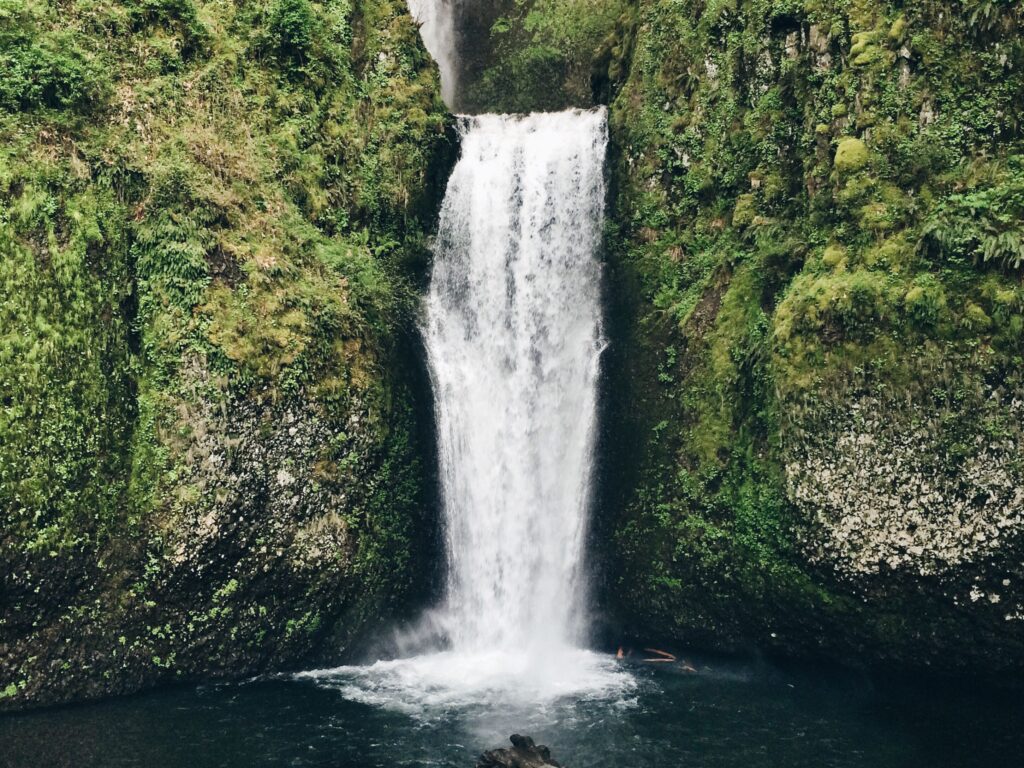 One overarching theme that I hear as a listen to different impressions about Christianity around town is the ancient error about Christianity that has been so oft-repeated that it is almost taken for granted. The classic error of Christianity is to view it as a religion of works and not a religion of grace. Christians do good works, but a Christian's works are responsive and not meritorious good works. To use the common new testament category: union with Christ. A believer's good works do not establish one's union with Christ but are produced because of and through our union with Christ. We must never take this order for granted. If the people of Norman found themselves in union with Christ and could comprehend this order, I believe that God would truly do a significant work through us as nothing kills our corruption and brings energetic devoted ministry but the grace of God. As long as we remain creedless, however, we will be confused and compromised. The Holy Spirit leads us out of this confusion when we behold and abide in Christ.
As I was reading a sermon by one of our early 20th-century Presbyterian church fathers, Geerhardus Vos, in this book, I found his insight helpful into why the sermon on the mount can become the creed of the creedless. All believers know the kind of folks who don't believe that Jesus died and rose from the dead, but they will instinctually judge everyone around them with his words like, "Judge not, lest you be judged," from the sermon on the mount. They fundamentally misunderstand the sermon
While I don't have the time or space to go into all of Vos' splendid thoughts here, his insights from 100 years ago are just as relevant in Norman, Oklahoma today. Vos' nicknaming the sermon on the mount as a "creed for the creedless" fits Norman. It is common for Normanites to invent ways in which they like to relate to God and make demands upon what God is like apart from Christianity. We believe the Bible explains that all people engage in idolatry because it teaches that all people suppress the truth of God (Romans 1) due to sin. One implication for our church community is that we must remember this is not only true of non-believers but also in some respects to believers who all have remaining indwelling sin. Even as believers we gravitate toward ethics devoid of the context of God's gracious work in Redemptive history (our creed) because we have a tendency to flatter ourselves. Our creed does not flatter us but condemns all people as being sinners under sin according to their nature in union with Adam. Vos says that natural man views the sermon on the mount as no more than a message on ethics, and therefore, "taking for granted that he needs no more than a presentation of this high ideal, and that Jesus does him the honor of thinking him capable of realizing it by his own natural goodness." As we sit in Jesus' school of ethics, we all assume we are good and that everybody else is the problem.
Vos continues, "People like what they don't find in the sermon. It is because they dislike the story of the helplessness of sin, of man's utter condemnation in the sight of God, and the insistence upon the necessity of the cross—it is because of all this that they evince such eagerness to adopt as their exclusive creed a portion of the gospel from which in their opinion these offensive things are absent." Humanity prefers thinking we are fit to improve ourselves through ethics class over the story of redemption for our sins presented in the Apostles' Creed.
We live in a world that seeks to be creedless and desires to flatter itself. Trinity Presbyterian Church is to be a church that gathers all kinds of people together to Christ, but we resolve to be cross-centered in a way that is robustly informed by our historic, confessional, creedal theology. We don't eschew ethics, we fully embrace the life of a disciple described by Jesus in the Sermon on the Mount by locating our ethics in relation to our standing in Christ crucified. We will either do this and cling to Christ or we will flatter ourselves and turn away from Christ. Therefore, we resolve to know nothing in Norman except Christ and him crucified. Without this gospel, we will tragically leave flattered people behind and they will never enter into the kingdom of redemption.
If we preach and teach Jesus accurately, and the Holy Spirit does his work of convicting us, then we will hear his law and we will not be flattered, but we will look forward to being undone as Paul was in Romans 7:24,
Wretched man that I am! Who will deliver me from this body of death?

Romans 7:24
When we discover our need for deliverance and that Christ alone through the cross frees us from the "body of death," which is enslaved to sin, we will be blessed as the sermon on the mount teaches. Trinity Presbyterian Church's philosophy of ministry describes us as a church for Norman, not because we are nice people who make other people nicer and who get involved in the life of Norman. We do get involved, but we do so in order to create those meltdowns that Paul described in Romans 7:24 all over Norman. We are not ethicists, as a church, we could be described as revolutionaries or even anarchists of the heart. We desire to set people's hearts free from under the bondage of flattery of that works-based religion of ethics by presenting the gospel. As 19th century preacher, J.C. Ryle once said, "in religion, the heart is the main thing." Ethics at the center of religion innoculate us from receiving the gospel, but law set in the context of the creed of Christ's kingdom of redemption brings us to these epiphanies. We seek to present this order in every single worship service in which we gather through our liturgy. It has been my pleasure to work with our core group to present the gospel and see hearts changed these last few years. If you're reading this, I want you to experience that joy also, the joy of both the liberation of your heart with the gospel or in the sharing of this gospel and being able to witness the entrance of others to join us in the kingdom of redemption. It is a beautiful thing!
So we say with Vos, Jesus was not running a "school of ethics, but a kingdom of redemption."
Trinity Presbyterian Church will move forward, following Jesus, imperfectly, but in gratitude, by grace, and empowered by the Holy Spirit, dwelling as those who are blessed in this kingdom- a realm where once we have received our place in it, we are secure and serene forevermore. Be encouraged in Christ, we are blessed!
Even in this era of Covid-19,
let us consider how to stir up one another to love and good works, not neglecting to meet together, as is the habit of some, but encouraging one another, and all the more as you see the Day drawing near.

Hebrews 10:24-25
If you desire to apprehend and apply the gospel of jesus Christ in Norman, we invite you to join our church planting team. Contact us if you have questions and interest. You can hear more by downloading our app by searching "A Church for Norman" in your device's app store.