Prepare to be energized by our meditation upon the sermon this Sunday from Romans 2:17-29 which is called "The House of Cards-Religion without Christ."
Instead of our Psalm lesson this week, we will read John 12 about "Hosanna Day" where Jesus, the King of glory entered Jerusalem. We will confess our sins based upon these scriptures.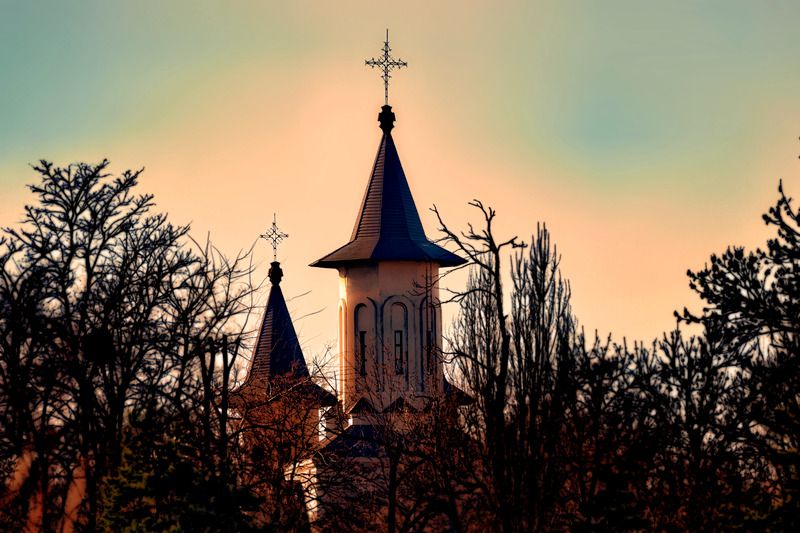 The gospel will be proclaimed. Come and minister to one another. We will be distributing chalk to our children so they can share the message that "Jesus has risen," in preparation for Easter Sunday. Jesus is Alive! God will save his people. The righteousness from God has been revealed in the gospel for all those who believe (Romans 1:16-17)!
Below is an examplanation of "Hosanna Day" which will be printed and distributed at the worship service this Sunday.
What does Hosanna mean?
Hosanna is a joyful Aramaic exclamation of praise, specific to major Jewish religious festivals (Passover and Tabernacles) in which the Egyptian Hallel (Psalms 113-118) was recited. In the gospels (Matt 21; Mark 11; John 12; Luke 19), it is not translated but transliterated into Greek. If translated it would have sounded more like a prayer than a shout. Originally an appeal for deliverance, "Please save; Psalm 118:25), it came in liturgical usage to serve as an expression of joy and praise for deliverance granted or anticipated. When Jesus came to Jerusalem for his final presentation of himself to Israel, the expression came readily on the lips of the Passover crowds.
Those from whose lips "Hosanna" rose that day seem to have looked on Jesus as God's anointed one from the house of David of whom the prophets had spoken and through whom they hoped all their messianic expectations would be fulfilled (Romans 1:2-4). Jesus is the fulfillment of the cry, "LORD, save us!" When we say, "Hosanna" today and in the consummate resurrection, we will be saying "Praise to God and the Messiah, we are saved!"
Another example of a shout like this is the word, "Hallelujah" which we sing in English, but if translated reads, "Praise the Lord."
-adapted from Baker Theological Dictionary of the Bible.