This Sunday will mark exactly one year since our church (like many the world over) canceled in-person services and transitioned to a web-based online service. Our church spent six weeks broadcasting our liturgy (minus the Lord's Supper) led by myself and my family from our living room. We texted, we chatted in the side chatbox, and some of us still saw each other face to face, and worshipped online during that time. Several bold couples visited us in our backyard so we could catch up and pray in person at a safe social distance so we could do our best to prevent spreading Covid-19. The online was fine, but we missed the sights and sounds and smells that only come through physically meeting together as a church.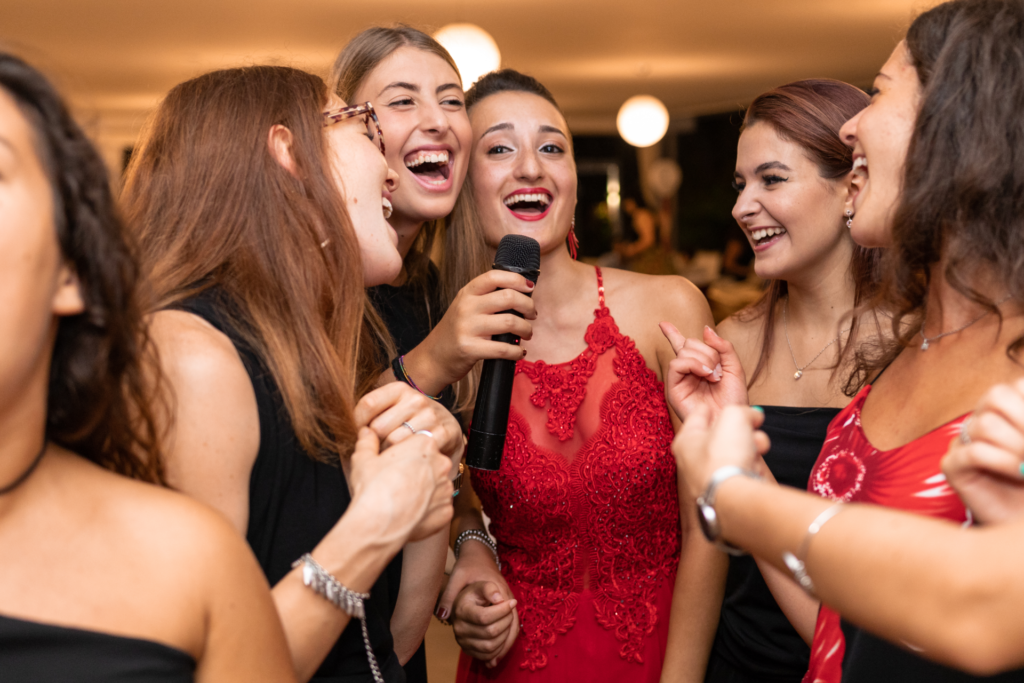 On the first Sunday of May 2020, the city of Norman lifted its prohibition against churches meeting in person as part of its phased re-opening plan. We consulted with medical professionals and implemented several procedures to return to meeting in person and broadcasting online. It was a sweet return for some of us, others never made it back.
Now we are two weeks from Easter 2021. Weekly church attendance in the USA has cratered since Covid-19 but it was a regular practice of only a remnant prior to Covid-19. Pew Research Center shows that prior to Covid-19, only 33% of American households attended religious services weekly. 33% were sporadic attenders. The remainder rarely if ever attended religious services.
One year later: Some churches are still only broadcasting online, but of the others who have returned to meeting in person, in speaking to other pastors, they estimate anywhere from 20-50% of their weekly attendance in person has not returned. Where did they go? Here are a few musings on what may have happened:
Discouraged by the challenges of worshipping online: Esau Maccaulley wrote an opinion piece in the New York Times last December saying, "Anyone who has ever attended a religious service (or any event) with children knows it is a constant struggle to get them to sit still, pay attention and not distract those around them. Every Sunday in the pew is a battle of wills. But if in-person services were a skirmish, online church is war."
While Esau made his children dress like they were really going and arranged chairs like pews, it has proved really difficult for him to parent the children around the service on television/screen. Yet, most Americans did not have the energy to go to the lengths which he went. The challenge proved to be too great and some regular attenders gave up watching online in frustration. What they found by forsaking watching or attending was ease and normalcy apart from stated corporate gatherings. Some, no doubt, exchanged physically attending worship services or watching online for private worship or perhaps others now participate in no worship at all. In time, I predict many lives will be devastated because of the abandonment of corporate gatherings. This "time-out" gave sin a foothold for many, as they missed the legitimacy and believability which accompany our physical participation in worship as we receive "the ordinary means of grace." Our souls need the spiritual blessings that accompany physical participation.
Physical Participation in the Bible: There were no "virtual services" during Israel's journey from slavery to the promised land, nor in the tabernacle, temple, synagogues of the Jewish people, or the house churches after the resurrection of Christ. You either showed up with the tangible, physical sacrifices and made your offerings under the old covenant, or you missed out. Recall the day of atonement and festival sabbaths. Josephus the historian claims that over 50,000 lambs were brought to Jerusalem during Passover week and then they would be silenced. Sins would be confessed upon the head of an animal who would be slain to demonstrate atonement by God's grace. They would eat unleavened bread alongside Passover to commemorate the exit from slavery for the sake of the covenantal oath sworn by God to Abraham. Worship was very material and physical. Today, in the new covenant, the principles remain the same for God's covenant people but the administration is different. We are called to worship in Spirit and truth (see John 4), but God still gives us tangible and sensible signs to nurture our faith: the Lord's Supper and Baptism. You can't receive those through an iPhone or a zoom. Our bodies matter for our spirits, and our spirits matter for our bodies. We are designed to be physically involved in God's world. Over the last year, I've learned that virtual is a fine supplement, but it should be an exception and we should assemble physically as often as possible (Hebrews 10:23ff).
Connecting with the Gospel today: I don't, of course, bring up this dubious anniversary Sunday in order to goad anyone into coming to worship for the wrong reasons. Physical attendance should not be a strategy for us to do something in order to miss God's wrath. The scripture teaches that God will curse all people who forsake him and abandon fellowship with Him. I would caution anyone from either dismissing or scoffing at God's mandating physical presence in worship as a relic of the old covenant but not something to which those who are free in Christ should be committed. We should still be seeking to serve and obey God's will for us. The bad news is that neither you nor anyone you've ever known has kept God's law. But the bad news gets worse. The trajectory of redemptive history is that the blessings and the curses intensify, growing clearer as revelation unfolds in history.
But wait. We saw a man stoned to death from Sabbath-breaking in Numbers 15, but we see in John 8 that Jesus saves an adulterous woman from stoning from a religious mob. What do we make of that? Should we just relax and not be so serious about how we choose to worship God? On the contrary, today, I believe we should be more committed to physical presence with our church than any other peoples throughout history. Why? I believe we need to hear (and physically experience) the gospel in the community more than any other generation. All four gospels in our New Testament conclude with an adulterous woman and a Sabbath Breaker wrapped up in one who was crucified, cursed under the weight of the eternal wrath of God. Jesus took on the sins of his people in order to save them from their sin and its consequences. This is what we eat and drink and smell with our bodies, and our souls trust in by faith in Christ. The penalty of our Sabbath-breaking and adultery was absorbed in the cursed and broken body of Jesu, so we drink his cup of salvation which we received as a reward for his righteousness received by faith. He took the wages of sin, and we receive eternal life. Those in Christ can rest assured that no keeping of religious observance can intensify God's approval of them, nor can failure to keep religious observances diminish God's approval of them. This doctrine is called justification by faith alone. Every service of our church gives thanks and glory to God for this work of Christ as our gracious Redeemer. What we lose through the screen is the "electricity" that each sinner in need feels in a room with other needy sinners as we all pray our way through the liturgy and hear the gospel preached.
But That's Not All: Even if we all heard the gospel through our devices from a pastor who spoke to us through youtube/zoom/fb live, another key component is the emotional connection we need with those who gather with us. We need someone to look at us and how we respond to their words and actions, so they can read us and encourage and minister to us. We share our lives with one another because we all need each other.
In God's providence, we have sadly missed a lot of opportunities to minister to others and to be ministered to by others through the way we observe each other's body language and faces. Someone in your church seeing you and reading your posture, and either asking about something or deciding to pray about a thing could be saving marriages and families and/or developing ministry gifts.
Conclusion: Regular, ordinary, physical church attendance is very underrated, but after the last 52 Sundays, may we never forget how important our physical participation in our church and in one another's edification and encouragement can be.