Today, as I visited with a person who was just beginning another day of work I noticed a hint of sadness in that person. It wasn't a case of the Mondays, as it was Wednesday. I reckoned that I could empathize with that person. I also carried a hint of sadness with me as I was burdened by sufferings of others who were close to me. Also, the morning had not begun as I hoped it would today, This is a pretty common theme for many of us.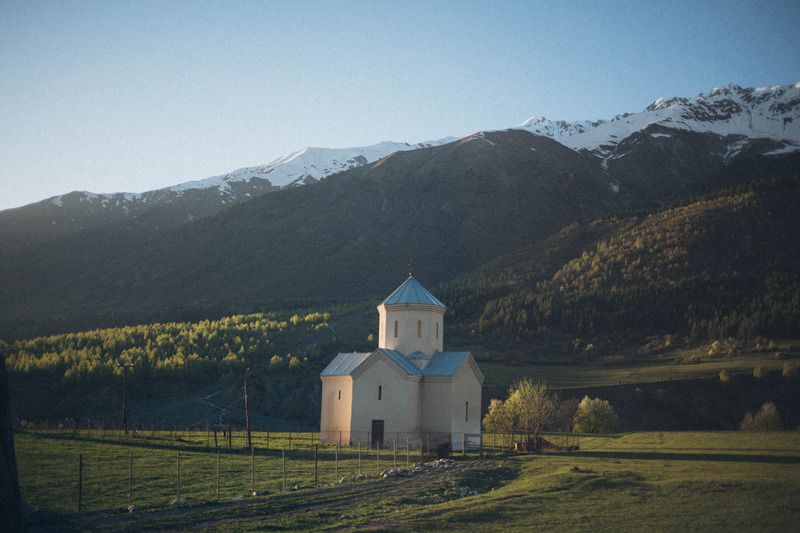 I realized that I needed to practice what I preach, particularly that I need to preach the gospel to myself. Perhaps, what I really needed was even more simple, to catechize myself. To catechize means to ask myself a question and then fill in the answer in my own words with what the scripture teaches.
A book I recently read taught this principle. I am borrowing one of the questions the author used,
Q: Justin, why is today a better day than yesterday?
A: Today is not just another day. You are one step closer on your journey home–24 hours closer to seeing the face of Jesus. Your troubles today pale in comparison to the eternal glory awaiting you which far surpasses the weight of your troubles (2 Corinthians 4:17). Remember that our vision is limited today because you walk by faith and not by sight, but you are getting closer to the day in which you will finally see the eternal things by sight (2 Corinthians 4:18). You can rest today in the promise that you are one day closer to receiving the things which God has stored up for you which no mind has conceived (2 Corinthians 2:9).
Let us catechize ourselves. Our capacity to bless one another depends upon how we preach and catechize ourselves, not only on Sundays but also before work begins each day and also at 3 pm on Wednesdays.