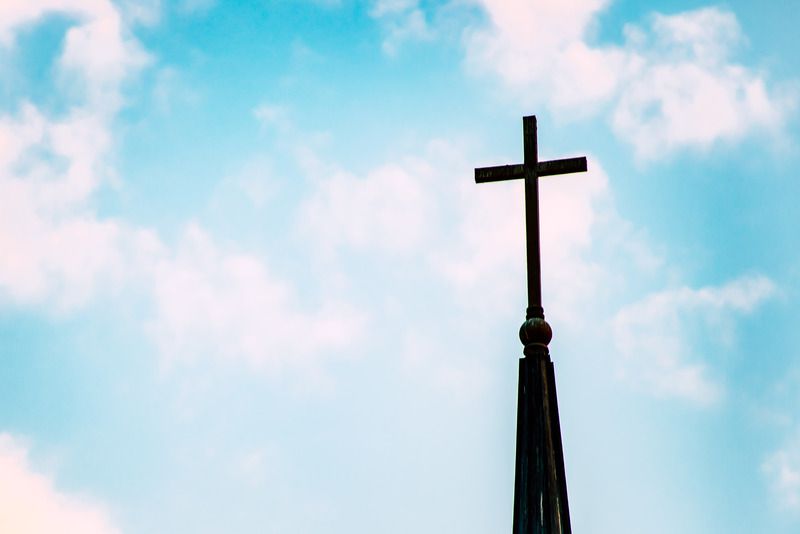 Propitiation is the turning away of God's wrath. Wrath in bible occurs over 600X! To hear from God's word that Christ had to bring propitiation of God's wrath upon me because of my sin is hard, but that He did it for me is the sweetest thing I could hear. Go to Rom3:21-25; Heb2:17: 1 John 2:1-2; 4:8-10.
I could not do this for myself. Christianity demonstrates God's love for his people in that he does what none of us can do because he hates sin. Thankfully, God hates sin more than any of us do! This is good news! If God didn't hate sin so much, then we'd be lost. His hatred of sin led him to express His love for us in Christ crucified (1 Corinthians 2:1-2).
Here are links to the audio and video of the service/sermon from this week. SERMON AUDIO / SERVICE VIDEO How does God's propitiation of his wrath upon you for your sin make you feel? Prayer journaling is a great spiritual discipline to help you grow in the grace and knowledge of the Lord Jesus. We encourage you to share your thoughts in the comment section below. Also, comment below if you have questions.
On July 19, we'll see how Christ crucified brings "Justification" for sinners.